We provide a brand of education to effectively, empathetically, and compassionately bridge the gap between the service dog world and the average person walking down the street.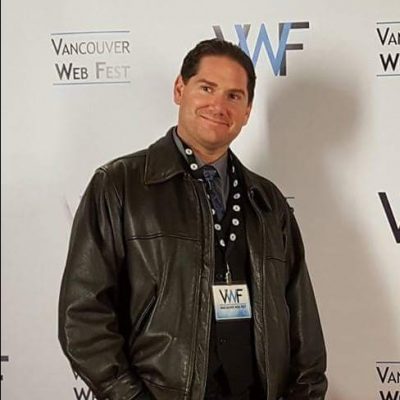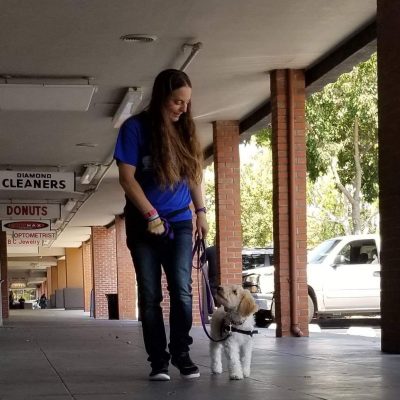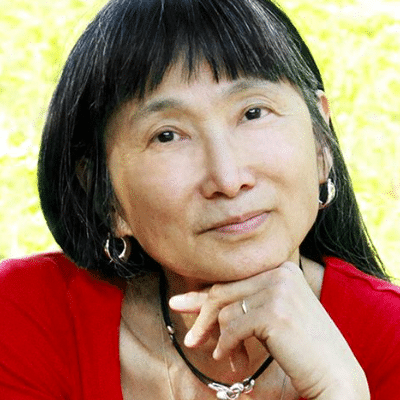 Energy Medicine & Applied Kinesiologist Mentor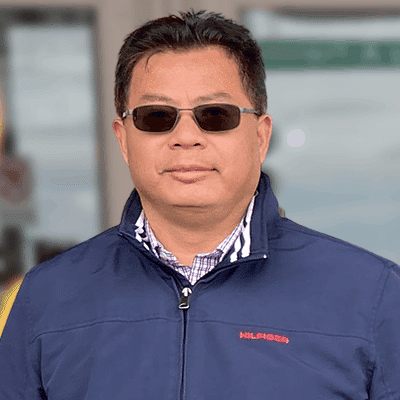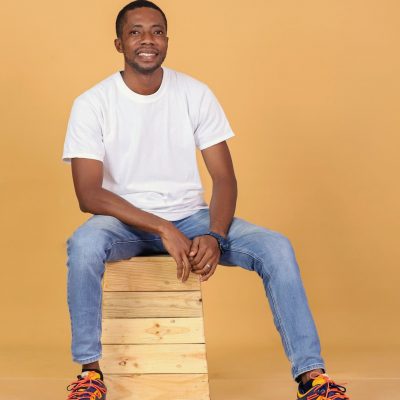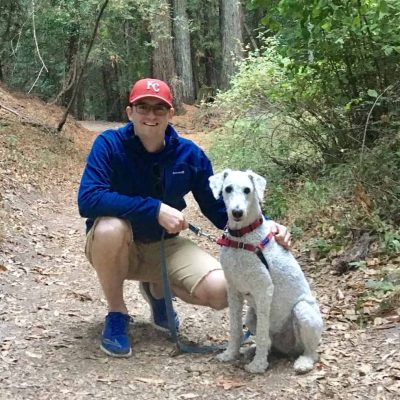 Podcast Producer/Audio Engineer/Musician
Support our plans for public awareness and education in the service dog sector.
A more informed community equals a happier and healthier service dog culture.