We provide a brand of education to effectively, empathetically, and compassionately bridge the gap between the service dog world and the average person walking down the street.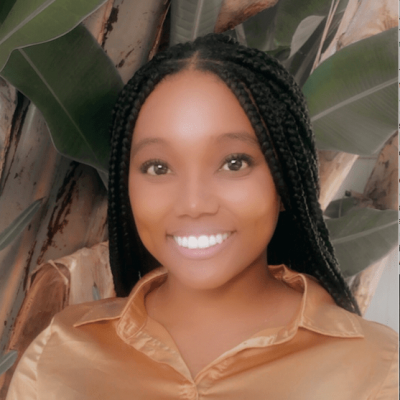 E-Newsletter Administrator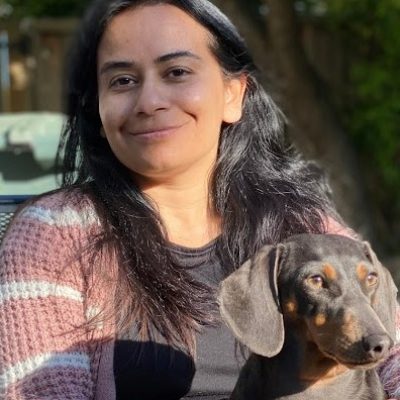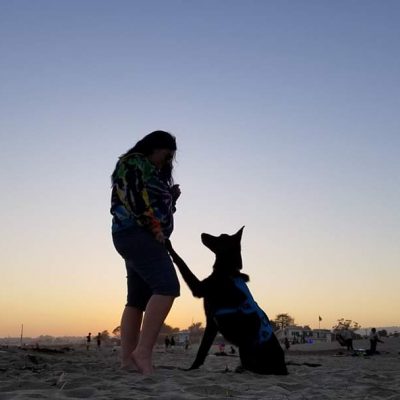 Service Dog Gear Guru, Podcast Contributor
We have five different outreach programs designed to increase service dog awareness and education.
A more informed community equals a happier and healthier service dog culture.