Service Dog Mixer Program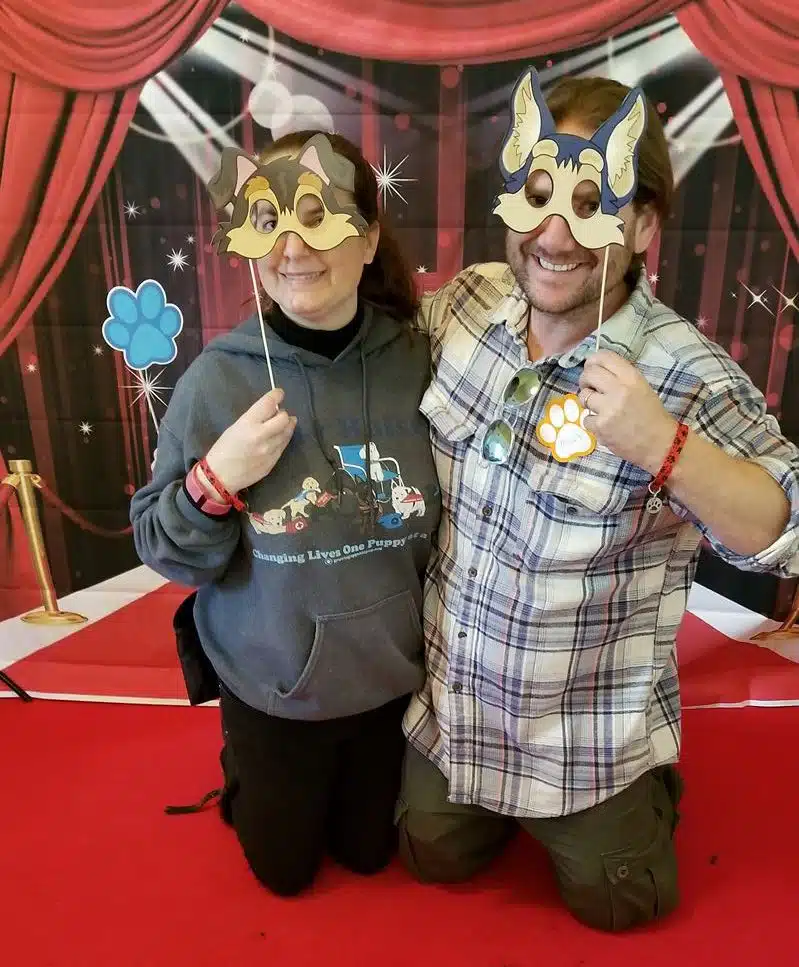 Raise funds for a unique live event service dog initiative
Our mixers bring the service dog community together by providing a gateway for people to meet greet, and engage. Organization teams, owner trainers, puppy raisers, dog lovers and puppies in training are all encouraged to attend.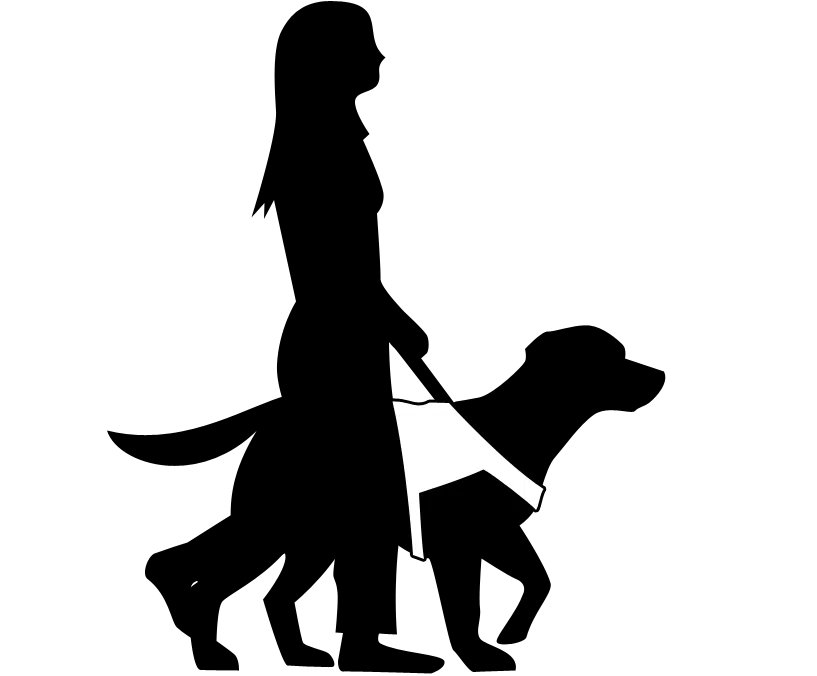 It all started when we invited some of the community to hang out with us and test a live event concept in March of 2018. Dozens of people attended and we were able to create a environment that was perfect for premiering the invisible disabilities episode. We were honored to have many different teams attend as great ambassadors for service dogs. We had guide dog teams rubbing elbows with medical alert dog teams. We had a hearing dog team and a few mobility service dog teams. We had a psychiatric service dog and a seizure alert dog attend even. It was a amazing experience to see that many well behaved dogs in one space. We had such great feedback that it gave us the confidence to add the program to our plan. It is our honor to introduce a brand new concept for service dog users, puppy raisers, and the public to come together to connect, play games and learn about different service dogs and the tasks that can be utilized to help people live more independent lives.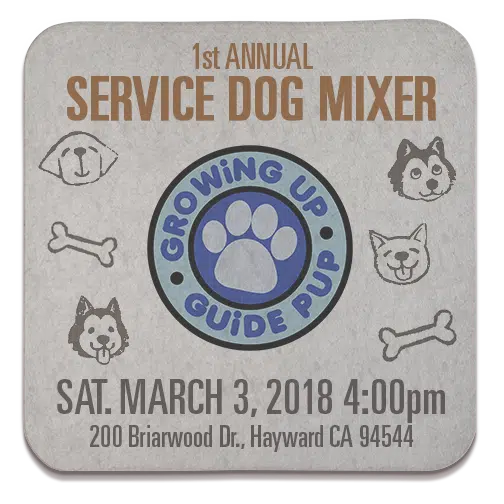 On March 3, 2018
We debuted the "Service Dog Mixer". Dog enthusiasts and a dozen service dog teams joined us for socializing, training games, food and a world premiere webisode.

We will travel to different locations to implement this program. Our "Service Dog Mixer" events feature all kinds of cool activities that bring the service dog community together. Activities like brand new film premiers, service dog demonstration work, dog training games, quizzes, photo booth, and costume contests.