Service Dog Litter Project
In Every Service Dog Beats the Heart of a Puppy Raiser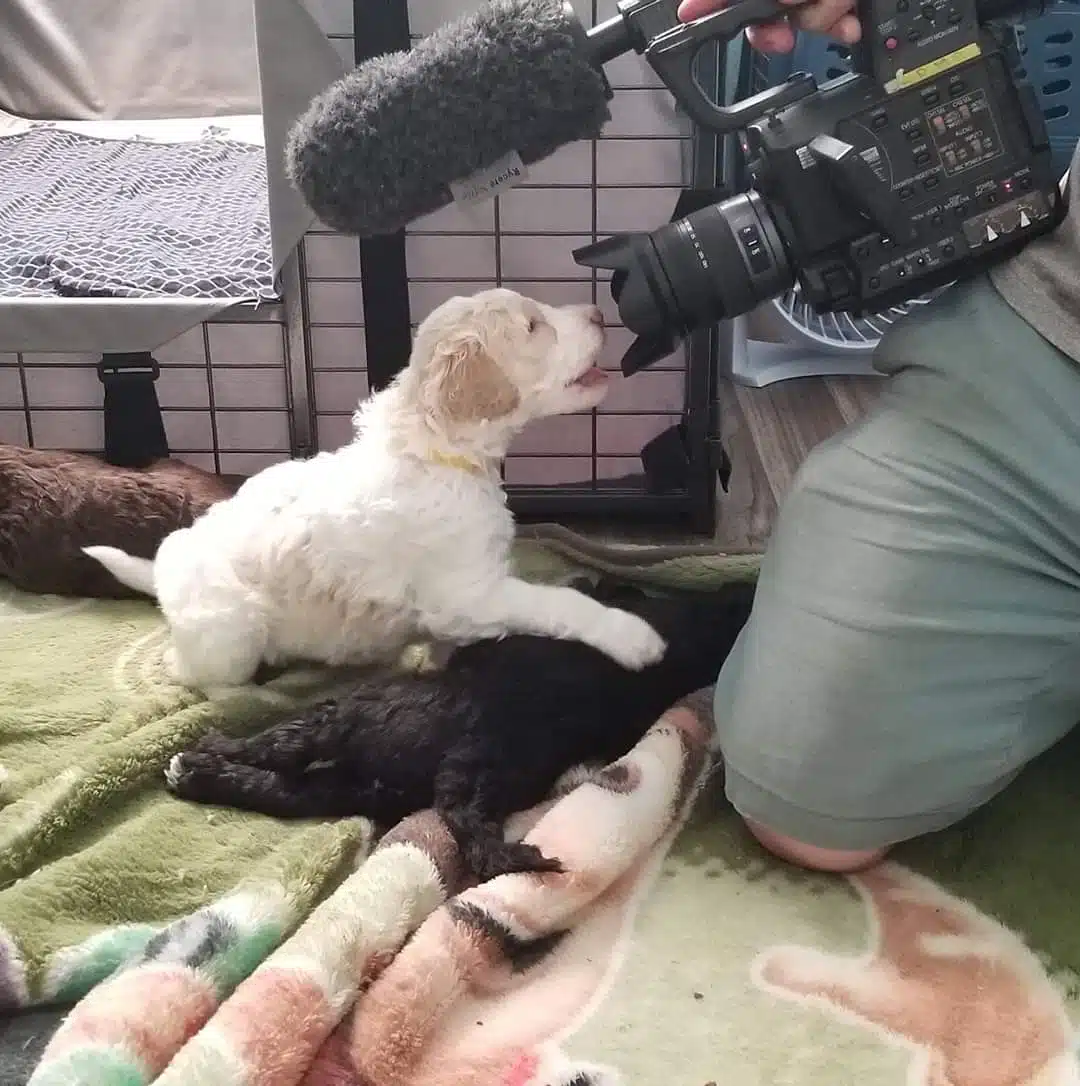 Raise funds to produce the next season of Growing Up Guide Pup!
The drama that ensues with so many puppies will continue the tradition that Growing Up Guide Pup fans have come to expect with a whole litter instead of just one puppy this time around.
Eleven years ago we embarked a mission of canine and multimedia discovery. We invented the first non-fiction web series in the world that followed a puppy growing up with webisodes published on a weekly basis. Although Ricki didn't graduate as a service dog, tens of thousands of people learned that not all dogs choose to work and that is just fine.
There are many service dog organizations that don't have their own breeding department and others who need additional dogs unexpectedly from time to time. This project will breed, whelp and provide one litter of puppies to service dog organizations while serving our mission at the same time.