Public Service Announcements
Service dog awareness brought to you from the creators of Growing Up Guide Pup.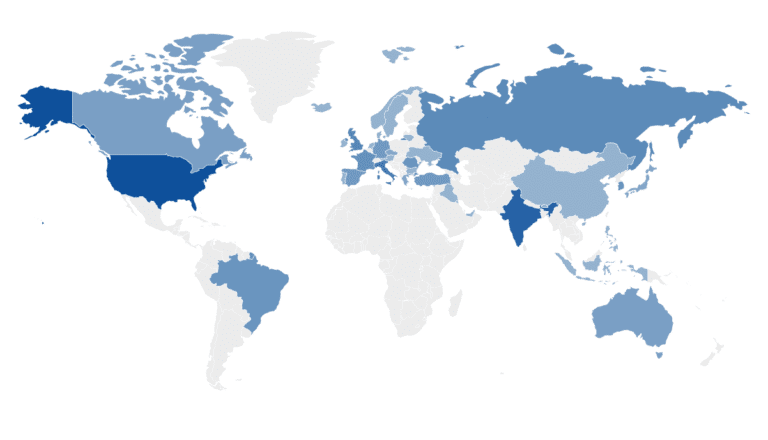 As the only service dog organization in the world focused on education we enlighten the public about relevant topics concerning service dog culture, etiquette and law.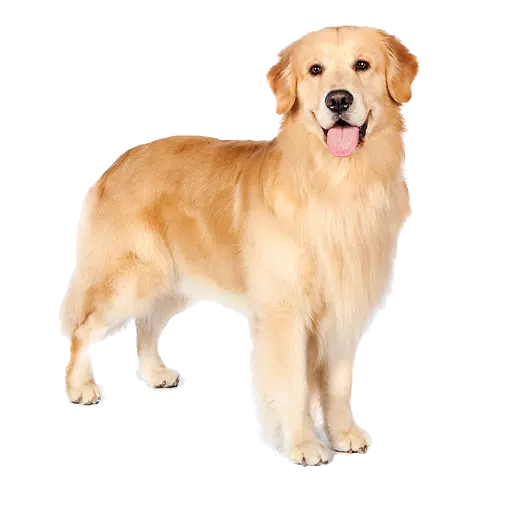 Choose a way to support service dog education that works for you!