Service Dog Litter Project
Support Service Dog Culture and Pre-order a 2022 GUGP Calendar to help us raise funds for next litter of puppies!
All Proceeds go to Service Dog Litter Project Puppy Requirements.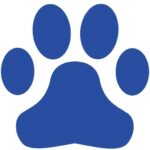 Calendar will feature the 2021 Seedling Litter!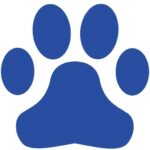 Enjoy puppies daily all year long.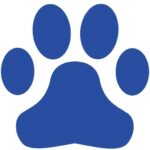 It's a simple way to help our mission.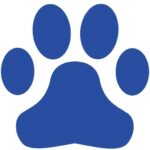 Pixie's first litter captured in perpetuity.
Note: We require food, toys, and puppy supplies and equipment for our mission needs and this fundraiser will help us get one step closer to helping us carry on our mission. People live more fulfilling and independent lives when life challenges are mitigated by way of service dogs.